Ron Rowles Energy has been in business since 1986 leasing Coal, Oil, Gas
and Timber for various companies throughout Central Pennsylvania.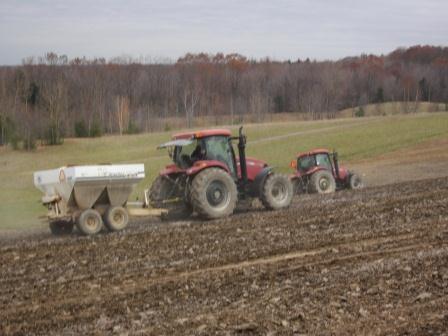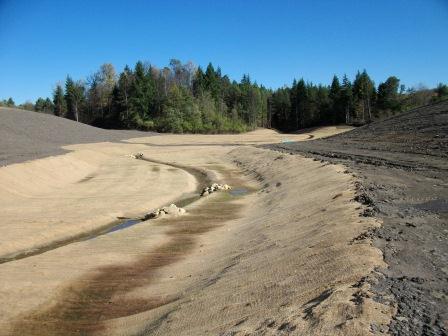 Our company has been doing Commercial seeding and Tree planting since 2005.
All of our employees are MSHA & Safeway (PEC) trained. Safety is our motto!
Insured; Certificate of insurance upon request.